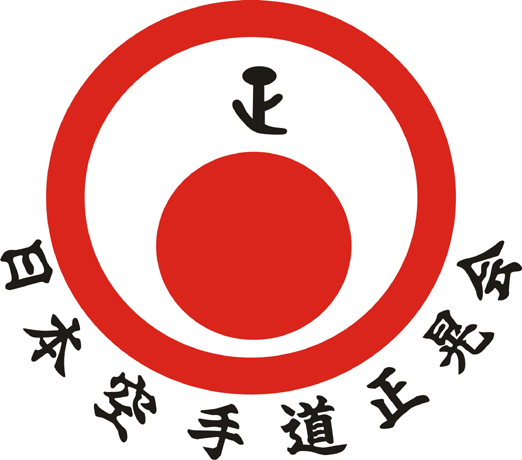 Ultimate MMA Fight Club is a Mixed Martial Arts-MMA Training Center focusing on MMA, Boxing, Karate, Kickboxing, Muaythai, self-defense and Fitness Classes. We offer MMA training in different locations in Delhi through our personal MMA trainers, Our MMA training Center Located in Janakpuri, Delhi. Our students include male and female, kids adult and youth, those with no prior self-defense experience and those experienced in mixed martial arts.Teaching confidence while respecting others, our academy is founded on the four principals of Respect, Honor, Discipline, and Strength. Techniques include MMA, Boxing, Kickboxing, Muaythai, Karate, Bjj, Grappling & Gymnastics. Our MMA Fight Club's instructors are experienced in both the teaching and the application of defense techniques in actual street or combat situations.
Leadership Through Experience
Chief Instructor Brijesh Yadav has 12 years of operational experience in Mixed Martial Arts-MMA. There's a reason why his classes are so popular. It's because his students value his expert guidance, his stunning amount of knowledge, and his ability to make learning enjoyable while never losing sight of the fact that self-defense is a serious business.
Martial Arts Studio Instructors with Real-World Experience
Ultimate MMA Fight Club instructors all have experience in real-world applications that enhance their teaching experience.
Our Instructors Are Passionate About Teaching
Ultimate MMA Fight Club instructors and students represent the best of our principles. Classes are taught with patience, kindness, and empathy for the needs of both new students and experienced martial artists.
dav has developed a practical approach to self-defense with a well-grounded foundation for beginners that expands into far more sophisticated and complex skillset. Learning happens at your own pace: the more time you put in, the greater the rewards. But the modular system, day and night classes, and rotating curriculum allow you to easily fit your training into your schedule.
Visitors Are Always Welcome to our Martial Arts Studio
We encourage you to stop by and see our classes in action. While you're there, you may even have the opportunity to speak to instructors on-hand who are not leading a class at the time. When you're ready, we'll schedule a personal introductory session with just you and an instructor so you can readily slip into any of our classes. Please stop in—we look forward to meeting you in person!
Seiko Kai Karate International India
Recognized by :

Karate Association of India
Government of India (Ministry of Youth Affairs & Sports)
AFFILIATED BY INDIAN OLYMPIC ASSOCIATION (IOA)
World Karate Federation, Asian Karate Do Federation, Commonwealth Karate Federation
& South Asian Karate Do Federation
WKF Recognized By: International Olympic Committee (IOC)
Member: International World Games Association (IWGA)
Sensei Brijesh Yadav
Black Belt 2nd Dan
MMA, Boxing, Karate, Kickboxing, Grappling & Bjj Expert
Ultimate MMA Fight Club (Founder & CEO)
Official Representative Seiko-kai Karate India
National & International medalist (Style)
National Certified Coach (KAI)
Sensei Ankit Gupta
Ultimate MMA Fight Club National Refree & Judge(KAI)
MMA & Boxing Coach
Blaack Belt 2nd Dan
International Medalist (Style)
National Medalist (Style)
Kshitiz Chauhan
Taekwondo